I normally ship world wide. I only ship with track and trace code (secure).
At the present time normal fee for shipping with track and trace code is.......15 EURO
Smaller items can be shipped with standard shipping but only if costumer clearly accept full responsibillity.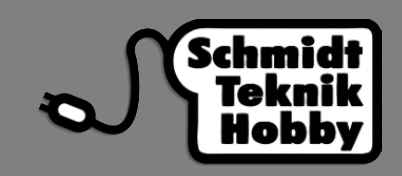 Transfer of the payment is normally done through PayPal, but if you want to use regular
bank transfer it can also be done. You just tell me and you will have the info through mail.
CONTACT and SHIPPING
Contact
Ordering
Ordering is done by mail. It is important that I have all details by mail so that
we can be sure that I am making exactly the items you need. If you accept the conditions and the order is done it is important the you are checking your mail very often in case I need further info.
Money transfer
Shipping